Events
Freeloader Friday: 32 Free Things To Do This Weekend
Events include Oktoberfests, a dog costume contest, and pop-up markets.
5:18 AM CDT on October 1, 2021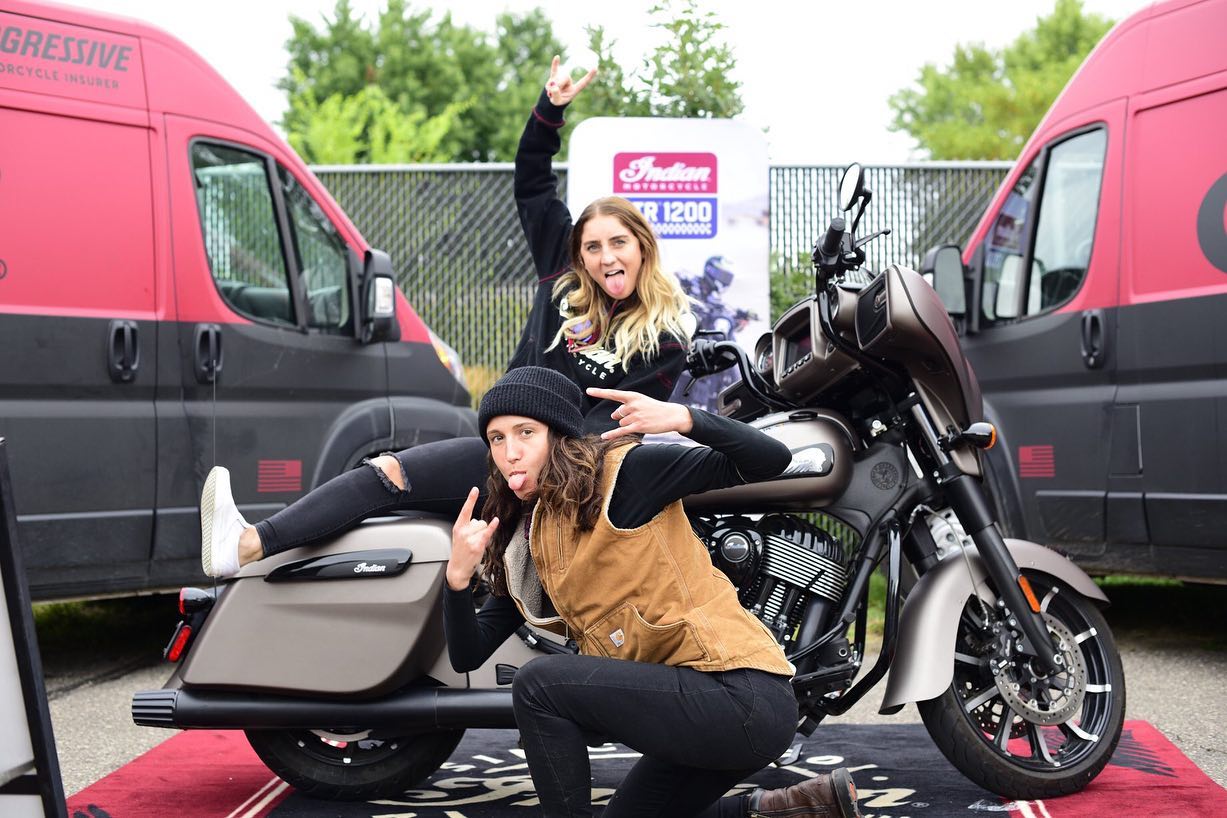 Freeloader Friday is your weekly guide to having fun no matter what your budget looks like. Each week we have a list of 100% free events like gallery parties, music, and films in the park, as well as free admission events like special happy hours, markets, and more.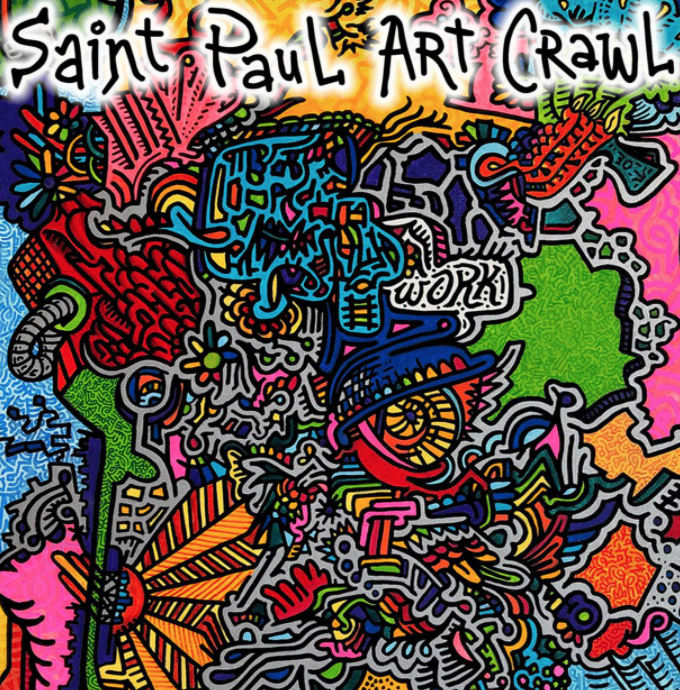 FRIDAY
Saint Paul Art Crawl
Sprawling, biannual art celebration Saint Paul Art Crawl turns 30 this year. Over the next three days, a handful of Lowertown businesses, galleries, and artists' lofts will open up for special receptions, parties, performances, and sales. There will be an ASMR overload at the Nature Nook, a new space in the Northern Warehouse, where guests can watch live acrylic pour demonstrations. They'll also have therapeutic instruments to try out. Over in the Lowertown Artist Lofts Cooperative, Emma Fitzsimmons and Mariusz Kujawski will reprise their lauded duet, "How to Fly," a dance that has previously been showcased in a variety of galleries. Other participating venues to explore and discover include the Tilsner Artists, Northwestern Building, and 262 Studios & Master Framers Inc. You can find a map and list of participating venues at stpaulartcollective.org. 5 to 10 p.m. Friday; 10 a.m. to 8 p.m. Saturday; 10 a.m. to 5 p.m. Sunday.
Loon Fest
This festival features food, a pop-up art gallery celebrating the Boundary Waters, and music by Sweet Rhubarb and Crooked Saws (Friday), the Beau Baker Band and Jones Gang (Saturday), and Wailing Loons and Lolo's Ghost (Sunday). 6-10 p.m. Friday; 4-10 p.m. Saturday; 3:30-9 p.m. Sunday. St. Paul's Farmers' Market, 290 5th St. E., St. Paul.
The Fey Bull (Sodpunk narratives for the unabridged) 
Featuring art by Karl Unnasch, with live music from Will Tucker, the Gowan Trio, and more with a bonfire in the Sculpture Quad. 7-9 p.m. NE Sculpture I Gallery Factory, 1720 Madison St. NE, Minneapolis.
Gasthof's Oktoberfest at Fulton NE
This two-day celebration has expanded to two weekends. The second week still features special beers on tap, food trucks, games, and more. The Bill Koncar Band and the SG Edelweiss-St.Paul Bavarian dancers take the stage Friday, and Saturday's show will be Joey Johnson Band. Krampus will also stop by. 4 to 10 p.m. Friday; 1 to 10 p.m. Saturday. Fulton Brewing Production Site, 2540 2nd St. NE Minneapolis.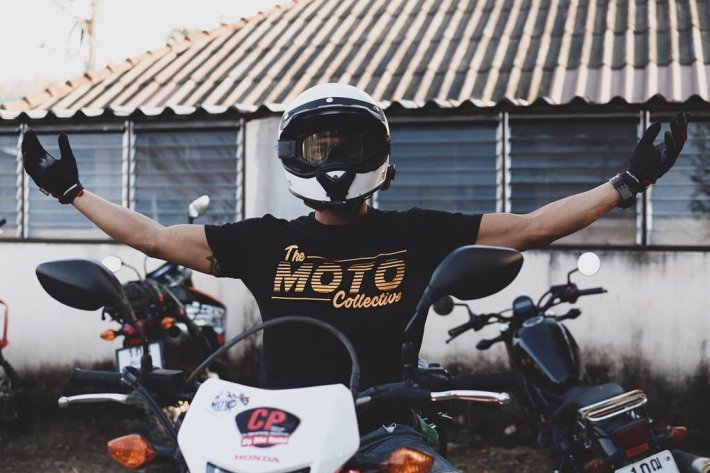 SATURDAY
Motosota
Hosted by the Moto Collective. Featuring MPLS Vintage Market, live music, food trucks, tattoo artists, barbering, local beer, and motorcycles. 2 p.m. Bauhaus Brew Labs, 1315 Tyler St. NE, Minneapolis.
Jackalope Minneapolis
Featuring over 75+ local artisans selling clothing, jewelry, paper goods, home decor and housewares, art, photography, food, and more outdoors. Learn more at jackalopeartfair.com/visitmpls. All ages. 10 a.m. to 5 p.m. Saturday and Sunday. Surly Brewing Co. Festival Field, 520 Malcolm Ave. SE, Minneapolis.
Uptown Dog Fair
Enjoy dog vendors, pet portraits, photo opportunities, and demonstrations. Well behaved dogs are welcome. Find it at East Bde Maka Ska Parkway, between the Greenway and the Mall (just north of Lagoon from the lake). 10 a.m. to 5 p.m.
Bans Off Our Bodies: March for Reproductive Freedom
Hosted by Women's March MN and other reproductive justice groups. March along a ½-mile accessible route to Loring Park for a rally that starts at noon. Musician Katy Vernon will provide entertainment. The march leaves the garden at 11:00 a.m., but people will start meeting around 10 a.m. Questions? Visit here. Minneapolis Sculpture Garden, 725 Vineland Place, Minneapolis.
Oktoberfest at Midtown Global Market
Featuring the Pennant Race Festbier at Eastlake, German inspired foods from multiple vendors, accordion music, storytelling, a beer garden, Alpine hat-making for kids, and a visit from the German Institute. Noon to 4 p.m. Midtown Global Market, 920 E. Lake St., Minneapolis.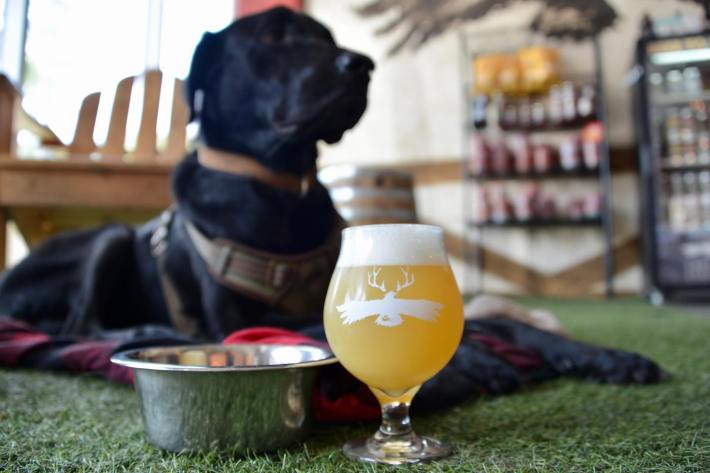 Oktoberfest at Lakes & Legends
With polka music, a stein holding contest, games, and fest food from Gentleman Forager. Noon. Lakes & Legends, 1368 Lasalle Ave., Minneapolis.
Utepils MRKT 
Featuring will be local art, clothing, handmade jewelry, gifts, and more, plus food by Bad Rooster. Noon to 6 p.m. Utepils Brewing, 225 Thomas Ave. N., Minneapolis.
Wedgefest
Meet the folks of WedgeLive! And meet some political candidates in your area. 2 to 6 p.m. Mueller Park, 2509 S. Colfax Ave., Minneapolis.
Also in the park:
Lowry Hill East Neighborhood Association's Community Festival 
Featuring food, music, local vendors, and a community coloring contest with prizes. Noon to 4 p.m. Mueller Park, 2509 S. Colfax Ave., Minneapolis.
Brave Noise Beer Release
Brave Noise is a national collaboration beer with a goal of supporting a safe and discrimination-free beer industry. Proceeds from this beer will benefit the Alexandra House. With food from Parralily Food Truck. Noon. Broken Clock Brewing Collective, 3134 California St. NE, Minneapolis.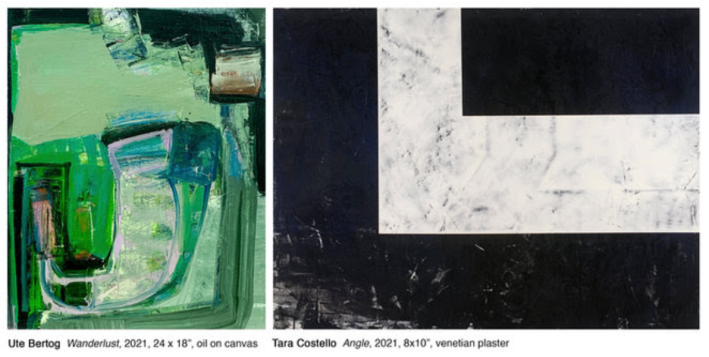 Singing the Tune Without Words 
New works from Ute Bertog and Tara Costello. There will be an opening reception on Saturday, October 2, from 7 to 10 p.m. Rosalux Gallery, 315 W. 48th St, Minneapolis.
Joan; Zoe Says Go
8 p.m. Acadia Cafe, 329 Cedar Ave., Minneapolis.
Bands on Vans Series: Lowry Bridge
7 p.m. at 331 Club (331 13th Ave. NE, Minneapolis) and 7:45 p.m. at Able Seedhouse (1121 Quincy St. NE, Minneapolis).
Pop Off
Featuring Mayan disco bagels from Bagel Taïm, fancy jam from Upper Mississippi Specialty Fruits, tunes from DJs DP Cortez and JAM EZ, a live screen printing from vcksz, and more. Noon to 4 p.m. The Graffiti Garden at Reverie Cafe, 1517 E. 35th St., Minneapolis.
Big Gay Garage Sale
More details here. 8 a.m. to 3 p.m. 3115 S. 36th Ave., Minneapolis.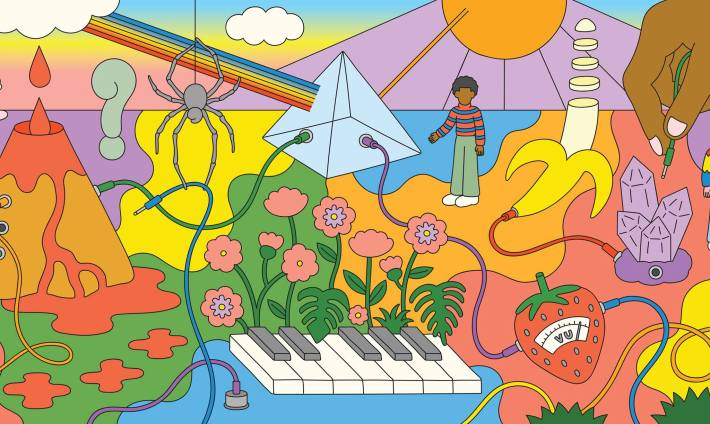 Free First Saturday: Explore
Featuring a treasure hunt, short films, and art-making activities. 10 a.m. to 3 p.m. Minneapolis Sculpture Garden, 725 Vineland Place, Minneapolis.
Trucksploration: Big Rig Vehicle Fair
Check out equipment from Minneapolis's Fire Department, Police and Public Works, Hennepin County's Command, Water Patrol and Public Works, MetroTransit, Minneapolis Public Schools Grounds, Minnesota Vikings, and more. There will also be free fire helmets for the first 150 children, info, and concessions. Noon to 3 p.m. 4912 S. Vincent Ave., Minneapolis.
The Royal Blues
7 p.m. 612 Brew, 945 Broadway NE, Minneapolis.
Art Sale
Check out work from 10 local artists. Noon to 6 p.m. 2637 Girard Ave. S., Minneapolis.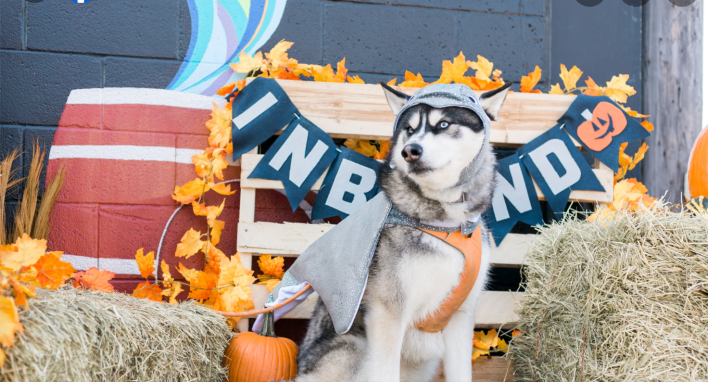 SUNDAY
5th Annual Barktoberfest
Featuring a dog costume contest! There will also be dog vendors, pet-friendly photo ops, freakin' cuteness, and beer. 11 a.m. to 3 p.m. Inbound BrewCo., 701 N. 5th St., Minneapolis.
Pedal to the Playgrounds 
Hosted by Eric Moran for Park Board and Joyful Riders Club, this six-mile, round-trip, no-drop  ride will include North Loop Playground, the Plymouth Avenue Bikeway, North Commons Park, the 26th Avenue Bikeway, the Great Northern Greenway Overlook, and West River Parkway. See route here: https://bit.ly/ericjoyfulroute. 402 W. River Pkwy., Minneapolis.
John Rodman: Photography
The opening reception runs from 5 to 8 p.m. Isle Bun & Coffee, 1424 28th St W, Minneapolis.
Clothing Swap
Bring your gently-used adult clothing, throw it in the pile, and go through other people's stuff. 5 p.m. Schemespace, 3303 Central Ave. NE, Minneapolis.
Stay in touch
Sign up for our free newsletter