They're large, old, and well-maintained. They've got gymnasiums, classrooms, and cafeterias. They're three shuttered Minneapolis Public Schools buildings—Tuttle, Willard, and Gordon—that've just hit the market, though potential buyers will have to get creative.
That's because the school district is asking interested parties to, "Explain how the intended use does not hinder or compete with MPS mission, goals, or operations; charter/private schools or childcare centers will not be considered," according to an MPS email shared with Racket. (The district didn't respond to our interview request.)
"It creates some restrictions that are a little more unusual. I think the city is catching on: Why are we helping these other schools compete against us by selling them our schools?" says broker Jeff Salzbrun with Commercial Equities Group. "Student population is down, in part because there are so many charter schools here in the Twin Cities."
The buildings in question? They're quite neat! Future usage suggestions include: "community center, mixed-use, housing, 'maker space.'" A number of national developers who specialize in repurposing old schools have already reached out, Salzbrun reports.
Built in 1910, Tuttle (1042 18th Ave. SE) features 63,305 square feet on 2.6 acres; there's a small theater and full basketball court. Take a look, courtesy of CEG: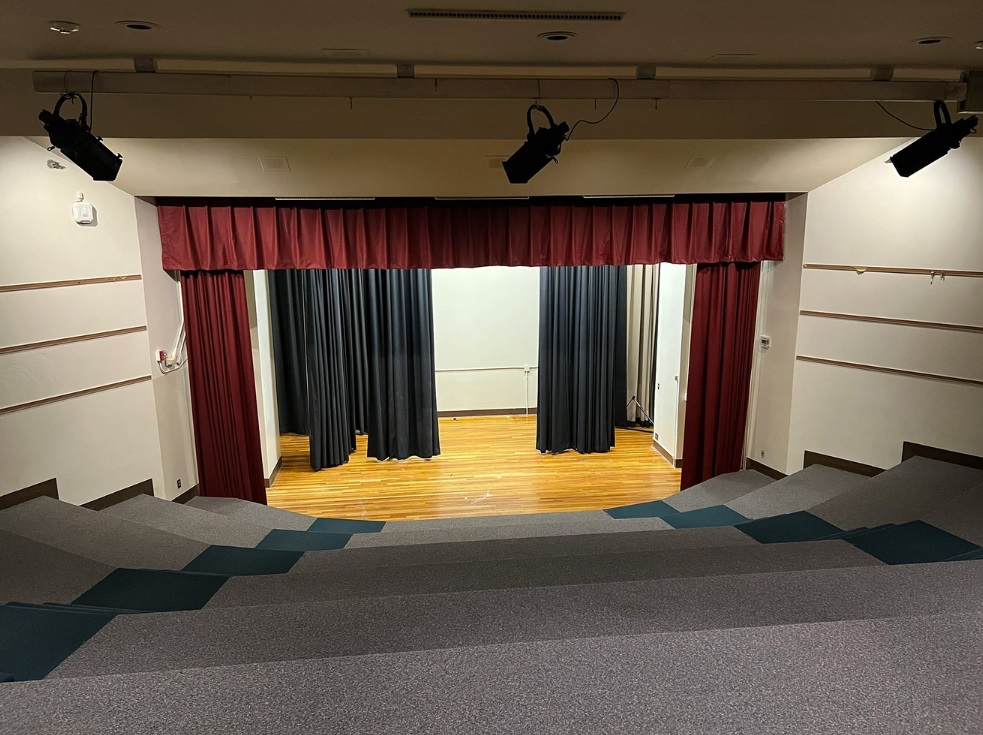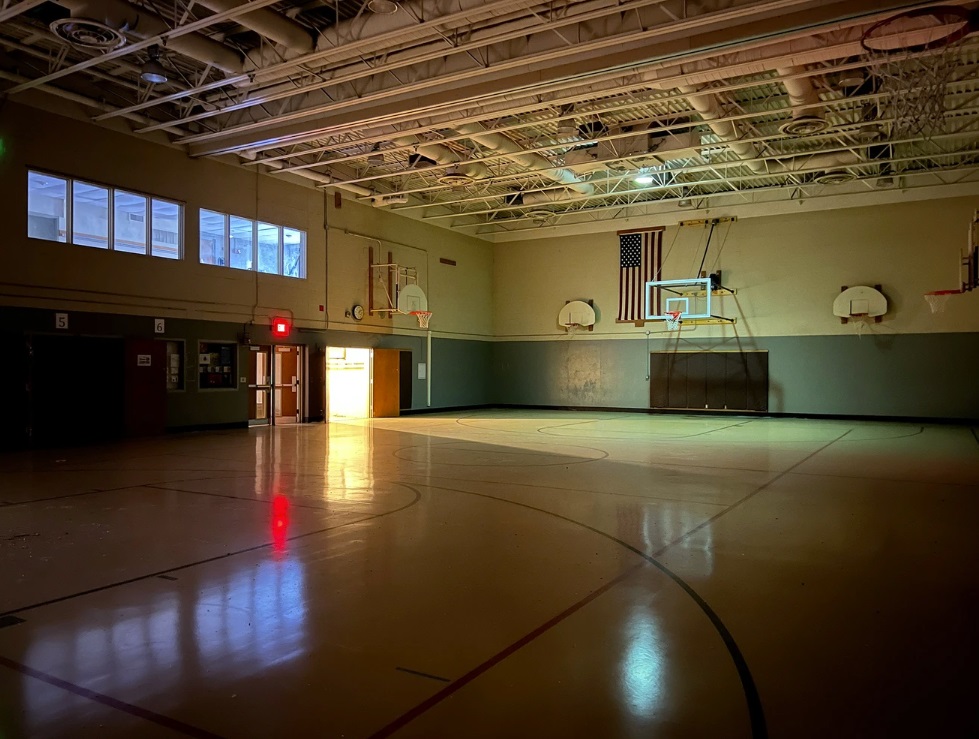 "It's one of the hottest areas of the Twin Cities right now, kinda tucked between Northeast and the U of M. It's an extreme hotspot area," Salzbrun says. "It's hard to ignore what Hillcrest did over at Broadway Avenue with the Highlight Center. I think that'd be a fantastic comparison to what could happen here."
(Making matters fictionally spookier, "Tuttle schools" were at the root of a murderous cult in Season 1 of HBO's True Detective.)
Also constructed in 1910, Willard (2220 16th Ave. N.) features 55,635 square feet on 4.17 acres, while Gordon (2220 16th Ave. N.), built in 1951, boasts 20,669 square feet on 1 acre. Observe this strange mannequin standing near the boiler in the basement of Willard: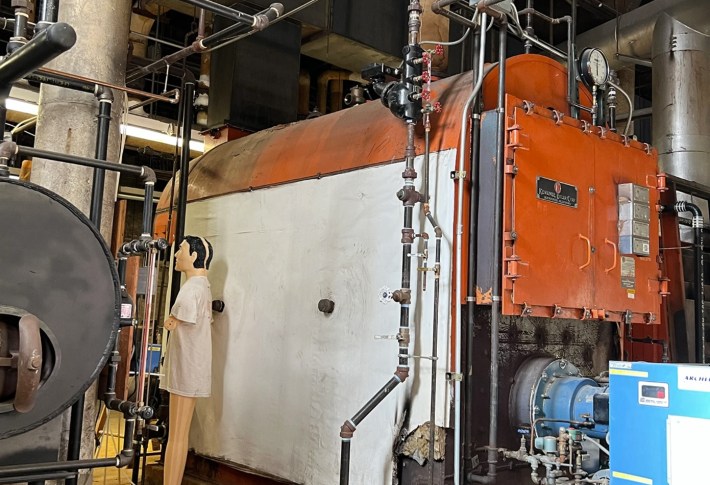 The common thread linking all three listings? No price tags—each is listed as "negotiable." Commercial Equities Group recently had the buildings appraised, though Salzbrun says the lack of apples-to-apples comps, in addition to the MPS-mandated sales criteria, makes pricing difficult.
"They've been very, very well-maintained," he says. "And I'm sure the school district is motivated to get 'em off the books, but again, that said, they're not going to give 'em away. Nor should they."
Tuttle closed in 2008; Willard closed in 2005, as did Gordon. It costs Minneapolis Public Schools between $15,000 and $33,000 per year to maintain shutdown school buildings, North Side News reports.
And the school district desperately needs cash. MPS is facing an "impending fiscal crisis," the Minneapolis Board of Education declared last year. That's, in part, due to money being siphoned off by charters, as writer Rob Levine explored last year in "How the Minneapolis Foundation Bankrolls the Destruction of Public Schools." Plummeting enrollment isn't helping, either.
Would it be nice to live in a society where vacant, publicly owned structures could serve as housing for the homeless, which could lessen the city's desire to bully those living in encampments? Sure would, but that's not happening. We also don't anticipate this trio of jumbo structures can be retrofitted into Airbnbs, though that equation did elicit heart-warming results in the tiny, goose-crazed town of Middle River, Minnesota.
If you've got the capital and creativity for these Minneapolis properties, hit up Salzbrun.