Freeloader Friday is your weekly guide to having fun no matter what your budget looks like. Each week we have a list of 100% free events like gallery parties, music, and films in the park, as well as free admission events like special happy hours, markets, and more.
FRIDAY
Justice For George Floyd Rally
Hosted by Racial Justice Network, Women Against Military Madness (WAMM), and others. 5-7 p.m. 316 Robert St. N., St. Paul.
#Play Fridays
A 21+ game and karaoke night every first and third Friday. With board games, giant Jenga, music, drink specials, and more. 6-10 p.m. Hyde Kitchen & Cocktails, 24 University Ave. NE, #125, Minneapolis.
2nd Annual Forgotten Star Bonspiel Block Party
Multi-day event features a curling tournament, live music each evening, food trucks, beer poking, ice sculptures, bonfires, a pop-up market, and more. Find a complete schedule of events here. Through Sunday. Forgotten Star Brewing, 38 Northern Stacks Dr., Fridley.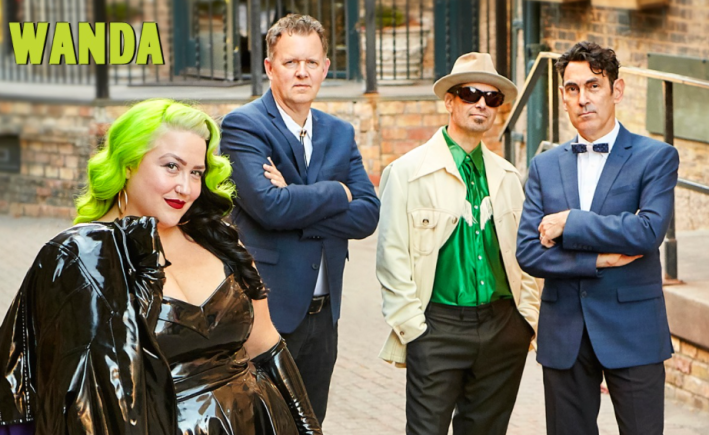 Kinda Fonda Wanda
With Holm & Tanz. 8 p.m. White Squirrel Bar, 974 W. Seventh St., St. Paul.
Loss Leader, birdhole, Goodbye Mordecai
​​21+. 9:30 p.m. 331 Club, 331 13th Ave. NE, Minneapolis.
Corgi Night
Hang out with corgis and introduce them to your own. 3-11 p.m. Lakes & Legends, 1368 Lasalle Ave., Minneapolis.
RuPaul's Drag Race Viewing Party
Hosted by B. Louise. 6:30-8:30 p.m. Black Hart of St. Paul, 1415 University Ave. W., St. Paul.
Friday Night Open Mic
21+. 10 p.m. The Comedy Corner Underground, 1501 S. Washington Ave., Minneapolis.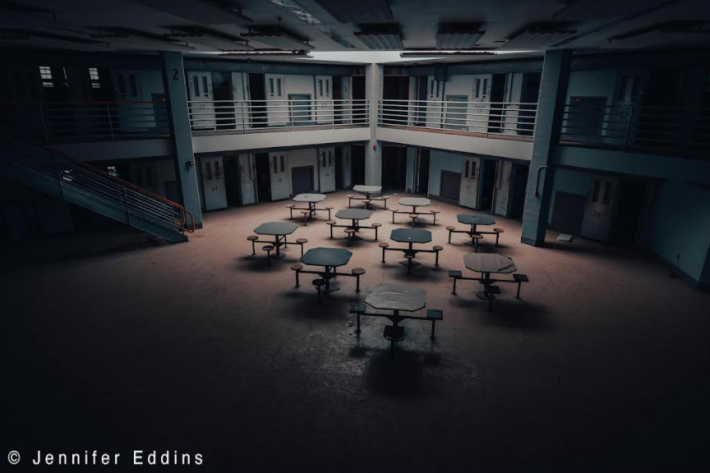 SATURDAY
Praxis Artists' Reception
The gallery hosts three new photographic exhibitions: "Empty Places : Abandoned Spaces," "Motion < Blur," and "2021 Artist Member Showcase." 6-8 p.m. Praxis Gallery, 2637 27th Ave. S., Minneapolis. 
Murder, Fraud, and Other Dastardly Deeds Perpetrated in the Name of Science
Sean Kean discusses his latest book. RSVP here. 3 p.m. First Unitarian Church, 900 Mt. Curve Ave., Minneapolis.
Embrace the North Festival 2022
With snowshoeing, winter birding, frozen art, bonfires, marshmallow roasting, games, fat biking, and more. Noon to 4 p.m. Mississippi Gateway Regional Park of Three Rivers Park District, 10360 W. River Rd., Brooklyn Park.
Winter Fun Fest 2022
Free arctic activities include sleigh rides, snowshoeing, boot hockey, ice golf on the frozen pond, otter sliding, kicksledding, bonfires, food, music, and more. 2-5 p.m. Dodge Nature Center,1701 Charlton St., St. Paul.
Earth's Alchemy Artist Talk
With artist Rock Johnsen. This event is free, but tickets are highly recommended to secure a spot. Visit here for more info. 10 a.m. Gamut Gallery, 717 S. 10th St., Minneapolis.
Black Business Explosion
Shop from 16 small Black-owned businesses at this pop-up market. 11 a.m. to 7 p.m. 470 Western Ave. N., St. Paul.
Gus the Bard
8 p.m. Dubliner's Pub, 2162 University Ave. W, Minneapolis.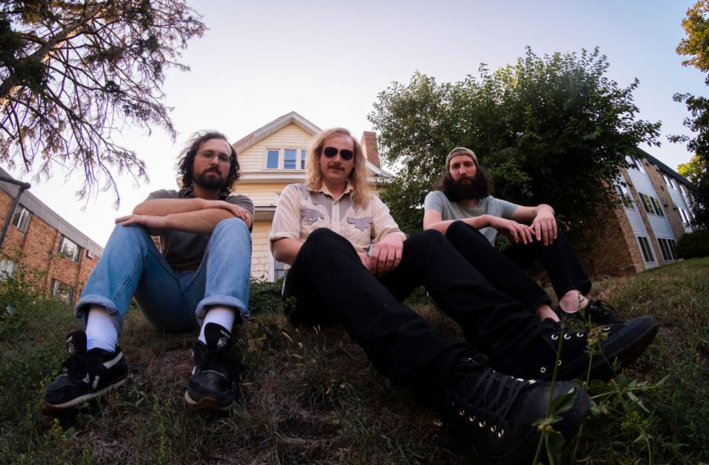 Time Room, Wish Wash, Sparkling Review
331 Club, 331 13th Ave. NE, Minneapolis.
The Traveling Blues Orchestra
With Laura Hugo. 8 p.m. White Squirrel Bar, 974 W. Seventh St., St. Paul.
Amir Khan vs. Kell Brook
Boxing. 3:30 p.m. Brit's Pub, 1110 Nicollet Mall, Minneapolis.
Ben Aaron
Acoustic guitar. Noon. Midtown Global Market, 920 E. Lake St., Minneapolis.
Free Saturday Yoga at Union Depot
Bring a yoga mat, water, and towel if you need them. 9 a.m. Union Depot, 214 Fourth St. E., St. Paul.
Neighborhood Roots Winter Market
Vendors from Kingfield, Fulton, and Nokomis farmers' markets unite for an outdoor food mart. 11 a.m. to 1 p.m. Upcoming dates are: February 19, March 19, and April 16. Fulton Farmers Market, 4901 Chowen Ave. S., Minneapolis. 
Mill City Farmers' Market
With local farmers, artisans, ceramics, giftables, food, and more. 10 a.m. to 1 p.m. Mill City Museum, 704 S. Second St., Minneapolis.
SUNDAY
Amir Locke Justice Rally
Hosted by Women Against Military Madness, Black Lives Matter, and more. 3-5:30 p.m. Minnesota State Capitol, 75 Rev Dr. Martin Luther King Jr. Blvd., St. Paul.
Snow Tubing
Sign up here. 10 a.m. The Trailhead at Theodore Wirth Park, 1221 Theodore Wirth Pkwy., Minneapolis.
Dakota Dave Hull
21+. 3 p.m. 331 Club, 331 13th Ave. NE, Minneapolis.
Game Night
Some guy named Chris H. is stopping by with board games. Or bring your own. Noon to 5 p.m. LynLake Brewery, 2934 Lyndale Ave. S., Minneapolis.
Open Mic Night
Music, poetry, comedy, whatever is welcome. Sign up at 4:30 p.m. The Cave at Keg and Case Market, 928 W. 7th St., St. Paul.