Paul Gazelka is running for governor.
That news, revealed Wednesday morning, is boring for several reasons: 1) Gazelka, the former Minnesota Senate Majority Leader, is a dull, throwback Christian conservative; 2) The East Gull Lake lawmaker is currently the sixth announced Republican hoping to defeat Gov. Tim Walz in 2022; 3) His brand-new campaign website contains phrases like "MY LIFE HAS LED ME TO THIS POINT."
But that, thank god, is not the most interesting thing about gazelkaforgovernor.com. Early Wednesday, independent journalist Tony Webster noticed this curious text, which has since vanished from the website:
Wielding the power of Google, Twitter user Matt Privratsky discovered that near-exact quotation—one fit for the glitteriest of textbook wrappers—is often attributed to celebrity Nicole Richie. Here's the full (unconfirmed!) quote, courtesy of CoolFunnyQuotes.com: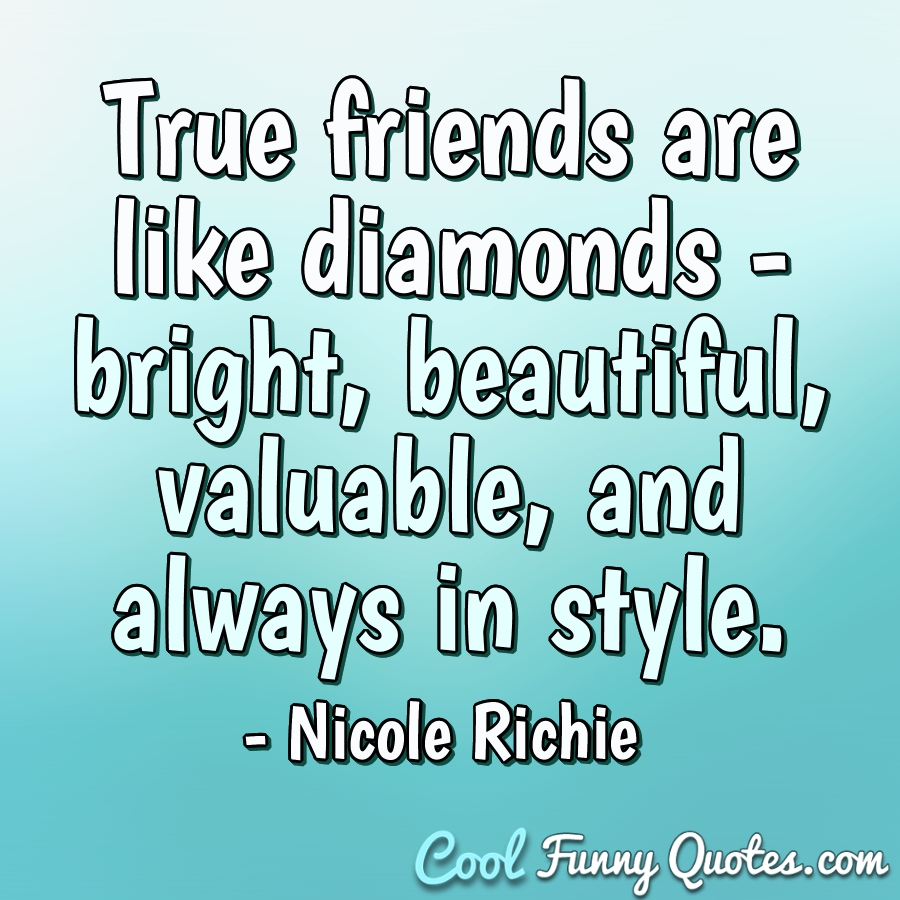 Does Gazelka believe friends are bright, powerful, valuable, and always in style? Unclear.
The current iteration of his website talks about "prayerful consideration" and "Tim Walz's abuse of executive powers," but never about the true nature of friendship. It neglects even a single mention of the $10.2 million Beverly Hills mansion that Richie recently purchased with her husband, Good Charlotte frontman Joel Madden.
How, exactly, are Minnesota voters supposed to feel about a candidate who's so willing to invoke Nicole Richie one second, then pretend he has zero Nicole Richie views the next? Racket demanded answers, sending the following email to Gazelka's team early this morning:

So far, no response.
That's not accountability. It's not bright, powerful, or valuable, but—in our current political climate—that sort of slippery, flip-flopping messaging is most certainly in style.
Update (September 10): Gazelka's PR team finally got back to us…
"Credit for the use of that quote goes to the creative folks who built the WordPress template that was used for the website. Looks like they decided to go beyond the traditional Lorus Ipsum [sic] when designing their placeholders. Senator Gazelka has no statement about TV personality Nicole Richie but I'll be happy to add you to our press list for future statements."