H. Jiahong Pan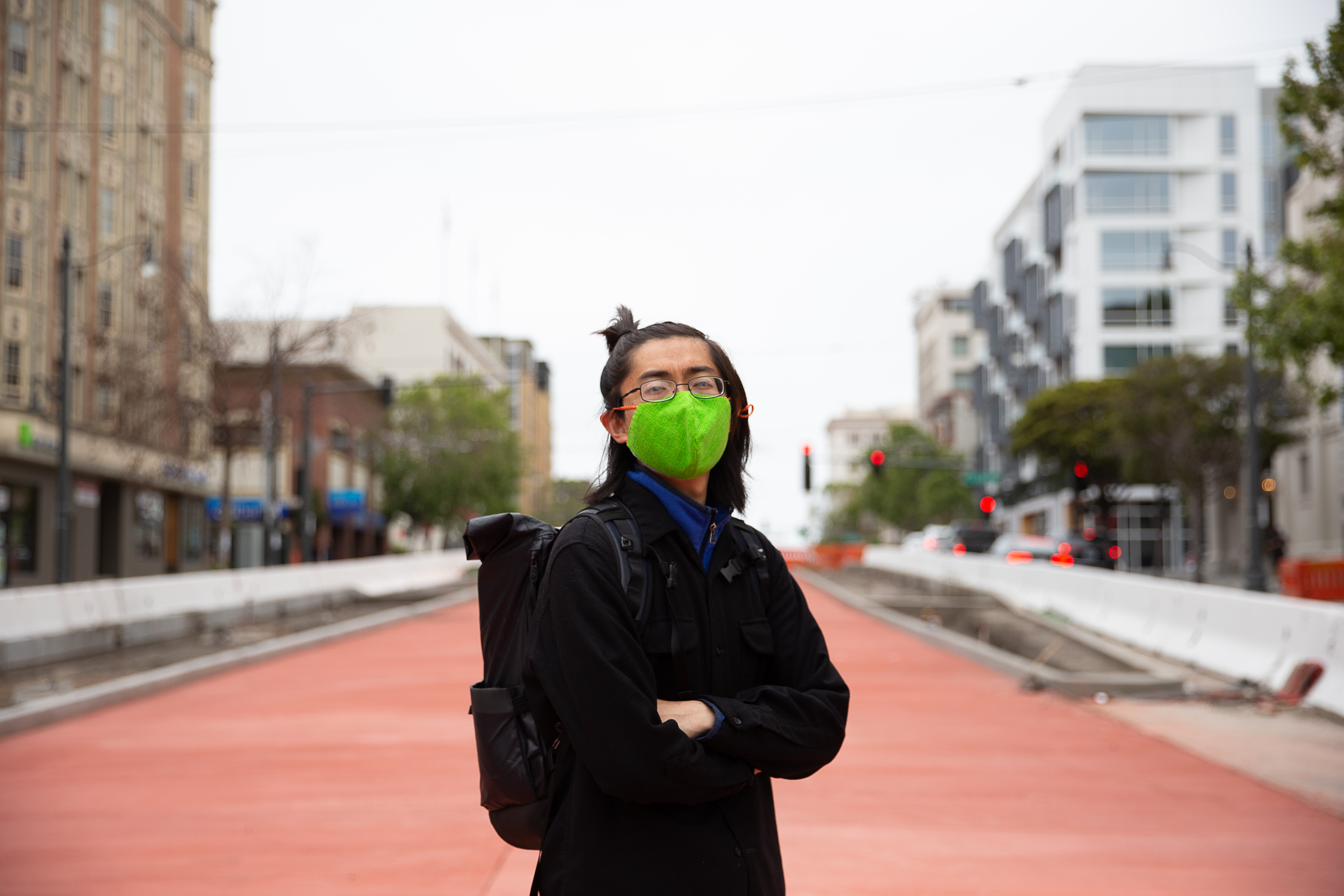 H. Jiahong Pan 潘嘉宏 (they/them/theirs) is a Minneapolis-based introverted freelance journalist who reports primarily on their lifelong passion: transportation issues. Find them on a bus of all types, the sidewalk, bike lane, hiking trail or perhaps the occasional carshare vehicle, camera and perhaps watercolor set or mushroom brush in tow, in your community or state or regional park regardless of season.
San Francisco Is in Minnesota
San Francisco Township, that is. Located in Carver County, it's home to a historic one-room schoolhouse, rolling farmland, and lots and lots of gravel.